OUR INVESTMENT THESIS
We invest from Pre-Seed to Series B in B2B Tech companies
HEAR FROM OUR ENTREPRENEURS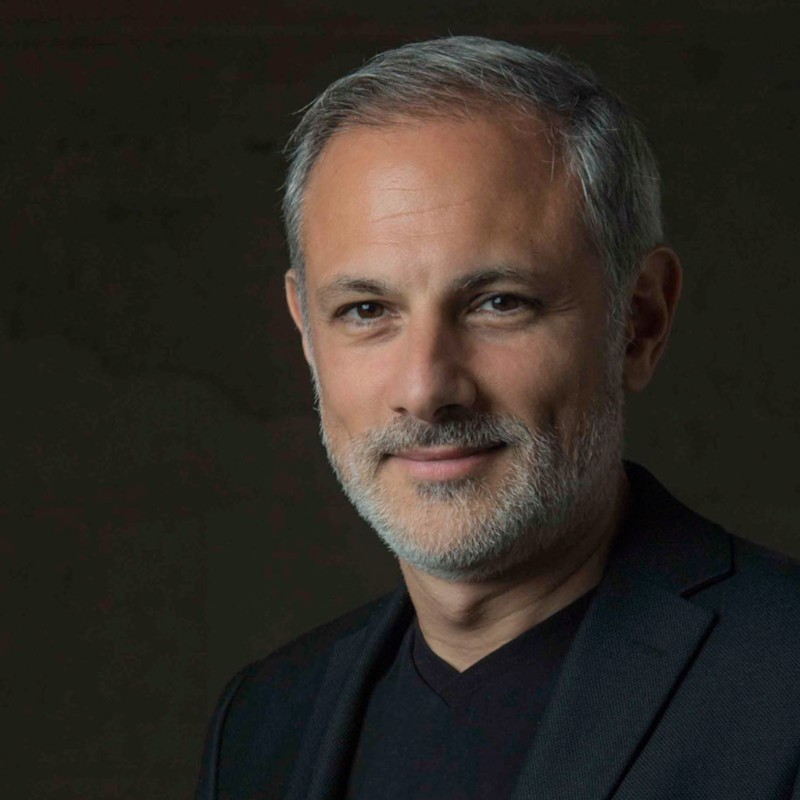 "Elaia is one of the best European funds oriented towards founders with an entrepreneurial mindset"
– Philippe Corrot, Mirakl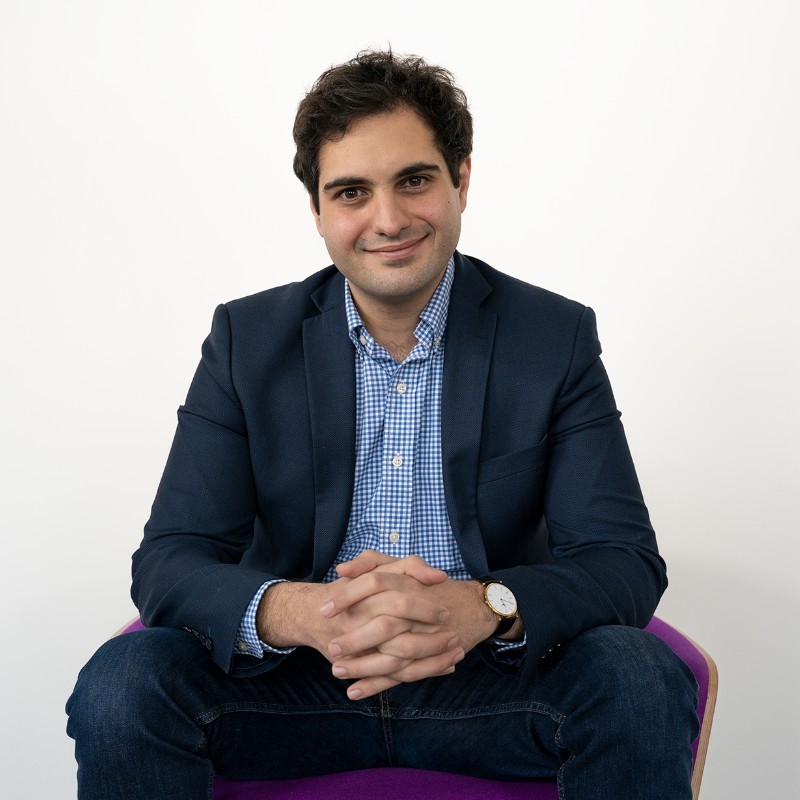 "I feel that every time I have a hard problem, they make it simple, so I always keep it in mind."
– Jéremy Jawish, Shift Technology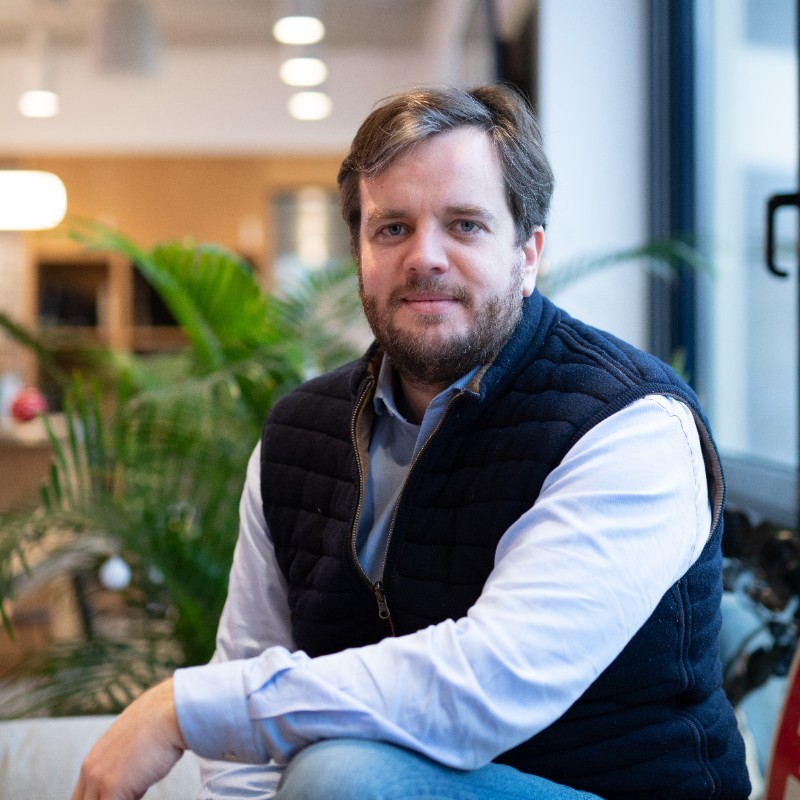 "Elaia was the first fund that contacted me in the history of Ornikar and convinced me to go raise funds…it was this funding round that obviously saved us and also launched us!"
– Benjamin Gaignault, Ornikar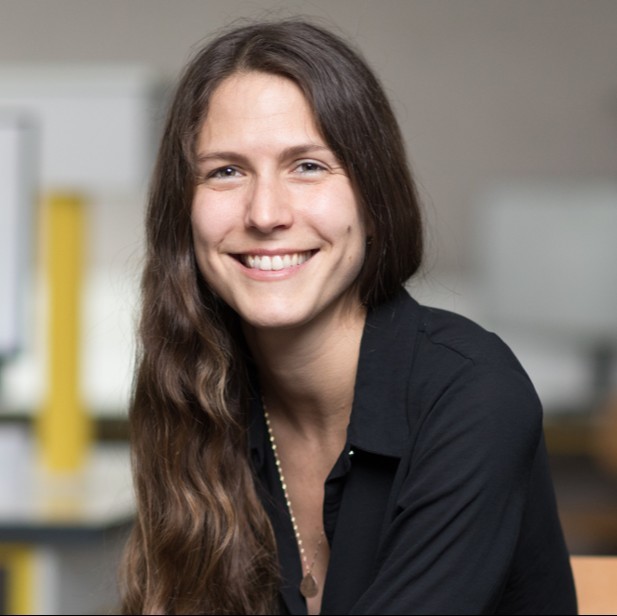 "On top of our boards, we really feel that we can share our thoughts & get advice from them."
– Emmanuelle Martiano, Aqemia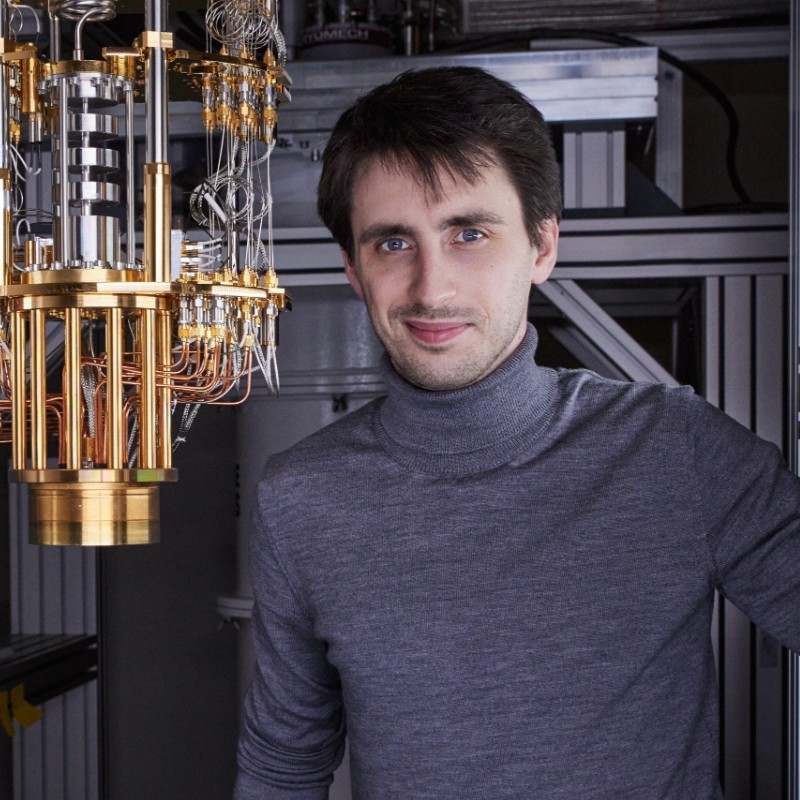 "Their unique hands-on approach changed Raphaël & I from young scientists to true entrepreneurs."
– Théau Peronnin, Alice&Bob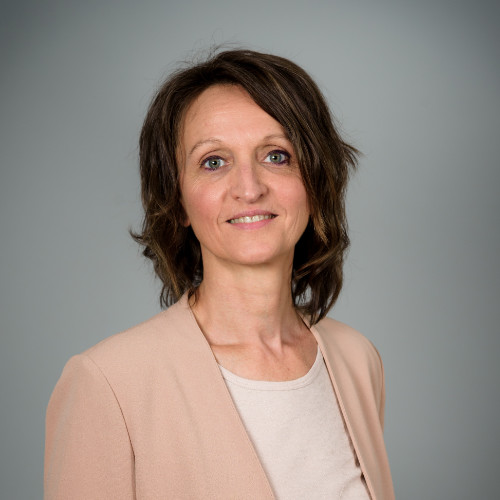 "Elaia are passionate about deep tech, including health & biotech products. They understand science and are able to project it into product & future markets."
– Pascale Bouillé, Flash Therapeutics
We know how precious your time is. We might end up working together or not, but in any case, we commit to being transparent and always respond.
We are your partner
Your success is our success. We are as much your advisor and sparring partner as your shareholder and board member. Our complementary team of scientists, entrepreneurs and business-savvy people is hands-on and dedicated to your success.
That's why we are supportive in the good times and also in the bad times. With a cumulated total of over 150 years of investment experience, we have seen many companies pivot, others not so much and many achieve a very successful exit or IPO. The road to success includes potential failure and the necessity to adapt.
We strive for performance with values
We are entrepreneurs of our own startup: we manage risk too. We have lived awesome ventures with great entrepreneurs. We partner early and roll up our sleeves.
Success comes from the founders talent, vision and dedication – we are only an enabling agent. You can call anyone from our portfolio at any time for a reference. And if we partner together, you will become a reference too.
Sign up for our newsletter to stay up to date on news from Elaia and our portfolio.
You may unsubscribe at anytime.