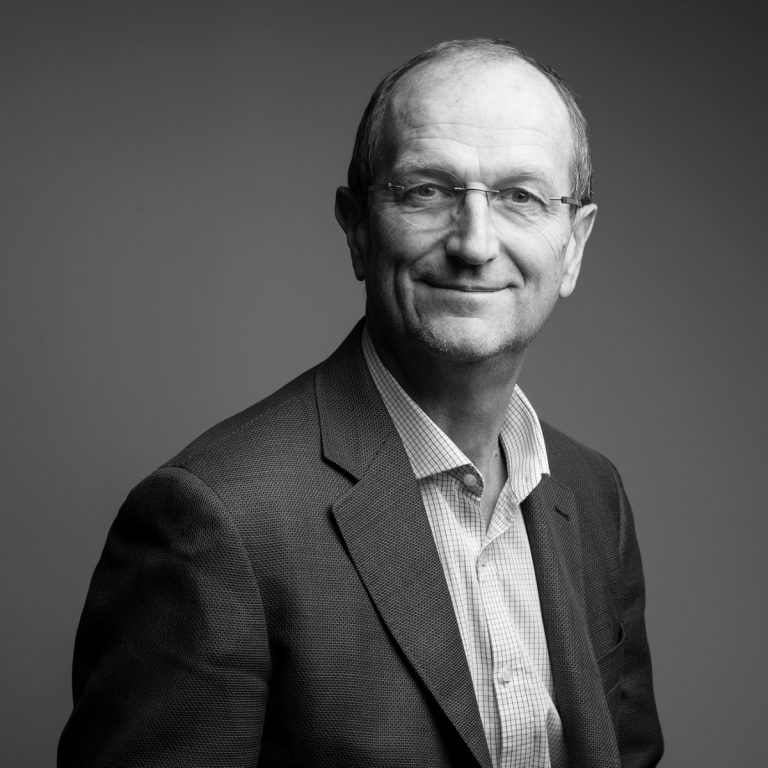 Philippe Gire
Partner
Philippe cofounded Elaia.
He began his career at Accenture in 1980 where he was, notably, in charge of IT services solutions and launching the Corporate Venture fund. Appointed Managing Partner in 1996, in charge of more than 3,000 employees, he moved to Valeo in 2000 as President of the Valeo Ventures Investment fund, VP Strategy and e-Business and a member of the Valeo Group Executive Committee.
Education
Polytechnique (X 1976)
Expertise
Digital, SaaS, IoT, Telecom, Insurtech.