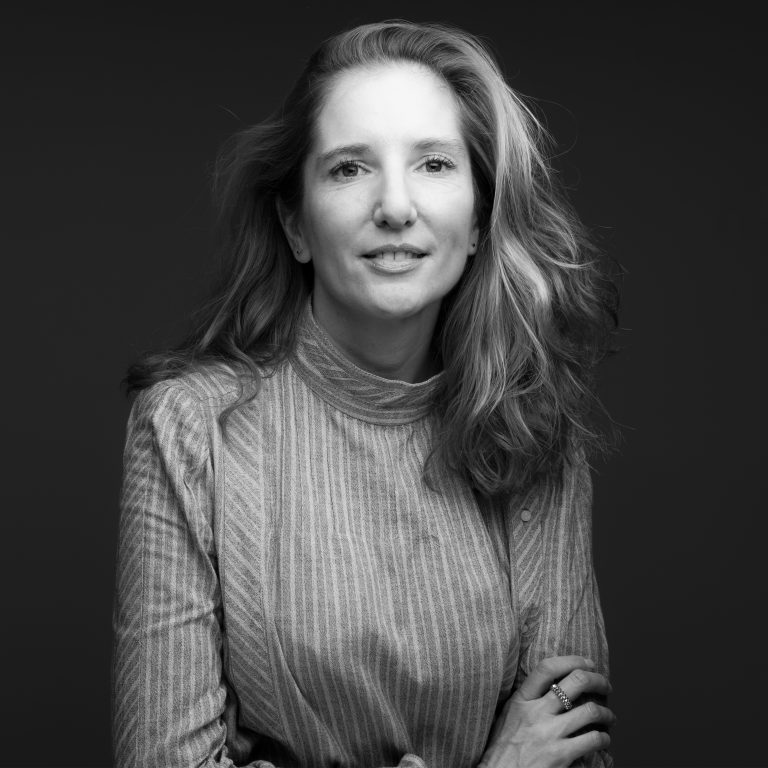 Delphine Villuendas
Partner, Head of Investor Relations
Delphine is responsible for managing investor relations and fundraising activities. She also seats on various boards, she is the general counsel of France Digitale, the French tech leading organization, and of French Tech Grand Paris. Prior to joining Elaia, she worked for over ten years in the venture industry in Paris, first, as general counsel of Partech Ventures where she spent seven years and, then as an investor, she was exposed to fund investment at Korelya Capital and early stage investment at Founders Factory. Delphine started her career as tax and fund structuring lawyer, initially at Willkie, Farr & Gallagher and then Paul Hastings.
Education
Paris bar (2004), N.Y.U. (LL.M. in taxation class of 2002), University Paris Dauphine PSL, University Paris II – Panthéon Assas.
Expertise
Law, fund structuring.