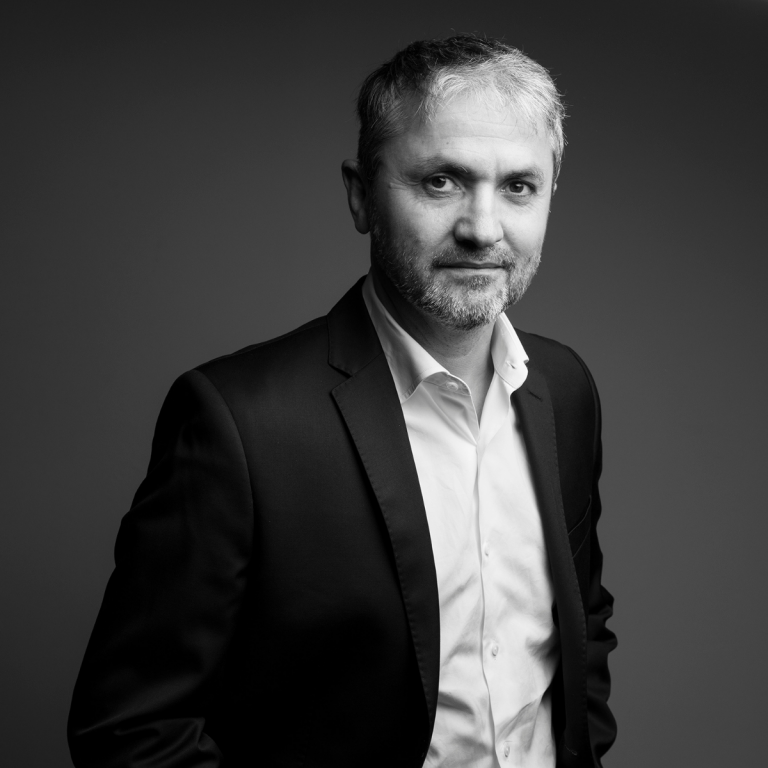 Franck Lescure
Partner
Franck joined Elaia in order to bring its expertise in the Life Sciences investment field after over 20 years of experience in early stage Biotech startups.
Franck started his carrer as a scientist in Genset, one of the first French biotech startups. In 1997, he joined the Healthcare subsidiary of the Air Liquide group, as product manager. He started his investor career at Crédit Lyonnais Private Equity and then became Partner in Life Sciences at Auriga Partners.
Education
Ecole Normale Supérieure (Ulm 88), PhD Microbiology (U Paris), Master in General Virology (Institut Pasteur), MBA (Collège des Ingénieurs).
Expertise
Life Sciences