SIGFOX is the first and only company providing global cellular connectivity for the Internet of Things, fully dedicated to low-throughput communications. SIGFOX is re-inventing connectivity by radically lowering prices and energy consumption for connected devices.
Sigfox.com
Entrepreneurs
Ludovic Le Moan
Christophe Fourtet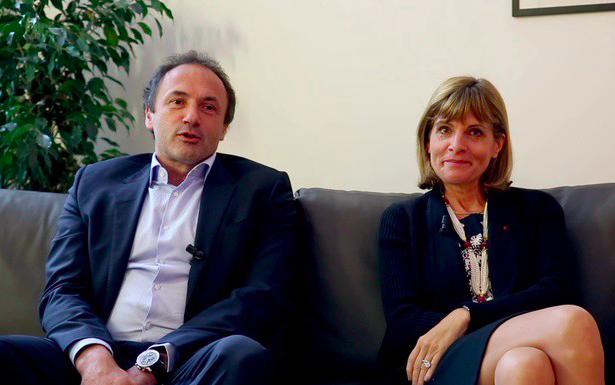 SIGFOX, the Global Leader in Internet of Things Connectivity, Secures a Record $115 Million Round of Funding
2015.02.11 / 4min read.