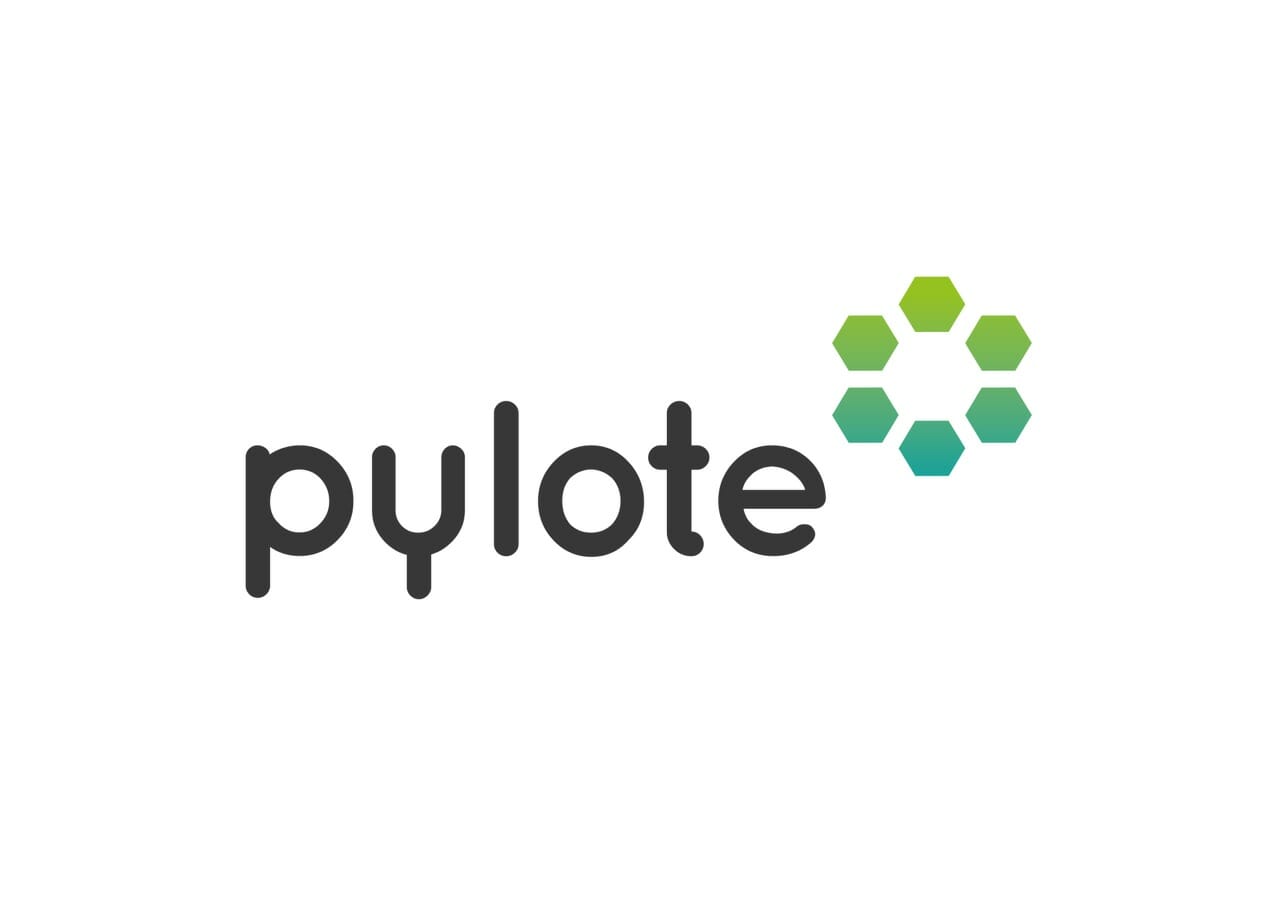 Pylote develops, produces and markets a patented "in house" natural protection solution to solve the safety, hygiene and product sustainability intended for consumers.
Pylote.com
Entrepreneurs
Loic Marchin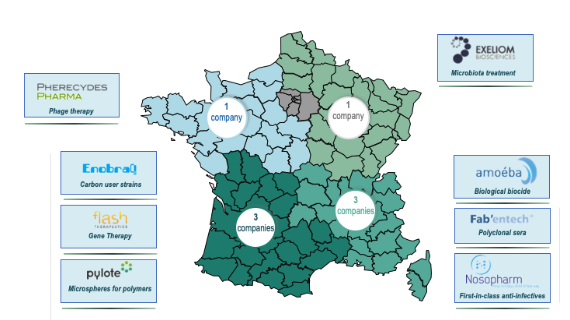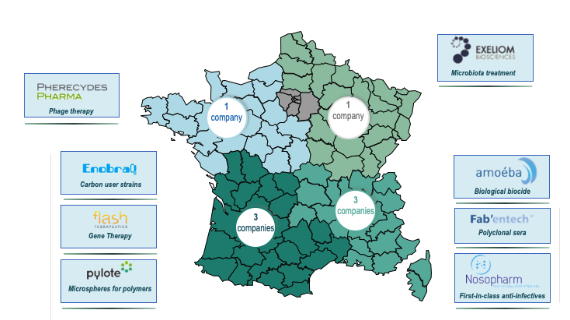 What does Investing in Biotech really mean?
Biotech is one of the strangest, sexiest and scariest industries in the world!
2019.07.11 / 3min read.