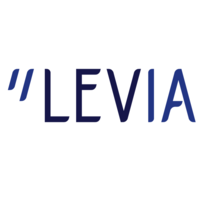 Levia (ex Selectionnist) has developed an innovative conversational agent platform called VisualBot, that helps brands and retailers engage with their audience and clients.
levia.ai
Entrepreneurs
Lara Rouyrès
Tatiana Jama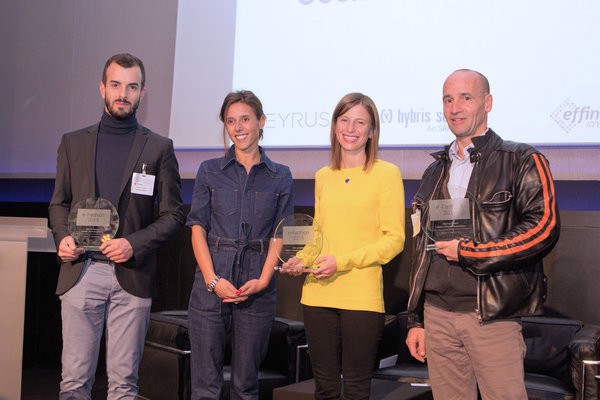 Les trois jeunes pousses ont remporté le Start-up Contest organisé par CCM Benchmark dans le cadre de sa conférence eFashion.
2015.11.18 / 3min read.