Fretlink is a SaaS platform and a mobile app linking carriers and shippers. FretLink mutualizes shippings and optimizes empty trucks for the benefit of all players.
Fretlink.com
Entrepreneurs
Paul Guillemin
Antoine Le Squeren
Frédéric Menou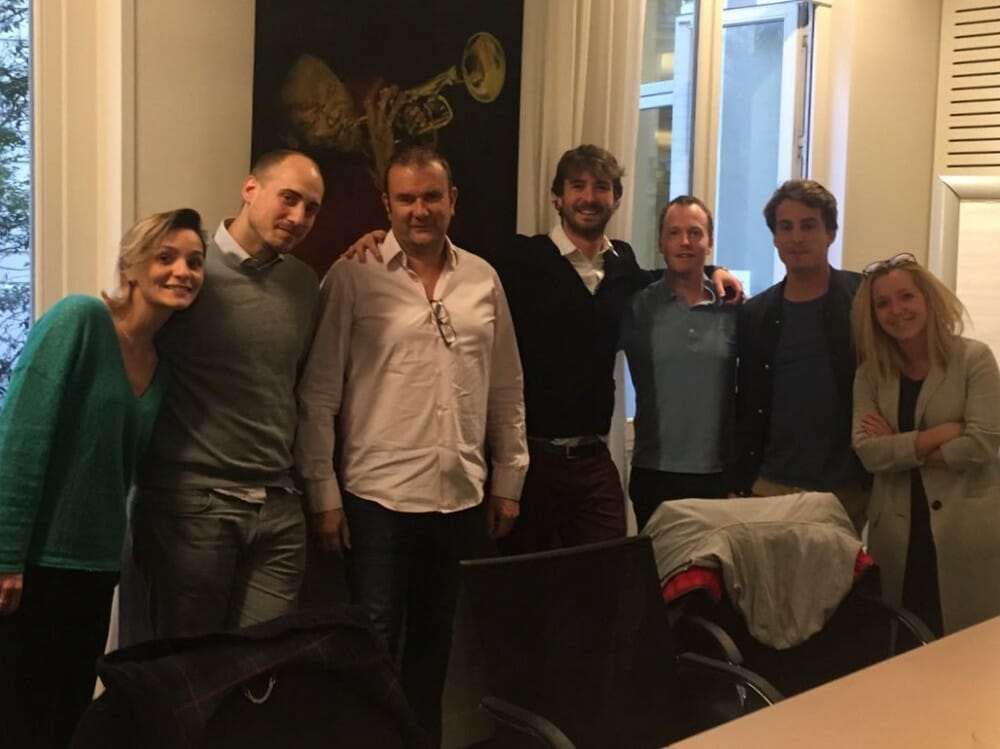 Fretlink just announced a major round of investment of €25m so we figured now was a good time to flashback on why we believe in this awesome company!
2019.04.29 / 3min read.


By TechCrunch
FretLink is a software-as-a-service marketplace connecting thousands of transportation companies with companies that need to send big piles of stuff. And the startup just raised $6.4 million (€6 million) from Daphni, Elaia Partners and Breega Capital.
2016.09.24 / 3min read.