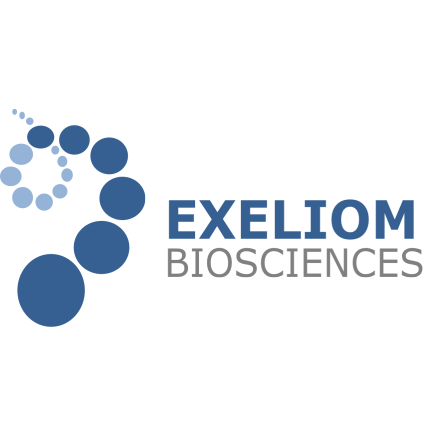 Exeliom Biosciences is an emerging biotechnology company specialized in the development of a novel category of drugs, called Live Biotherapeutics, to treat Inflammatory Bowel Diseases using the unique therapeutic properties of monoclonal microbial strains sourced from the human gut microbiota.
Exeliombio.com
Entrepreneurs
Benjamin Hadida
Prof. Harry Sokol
Dr. Philippe Langella
Prof. Patrick Gervais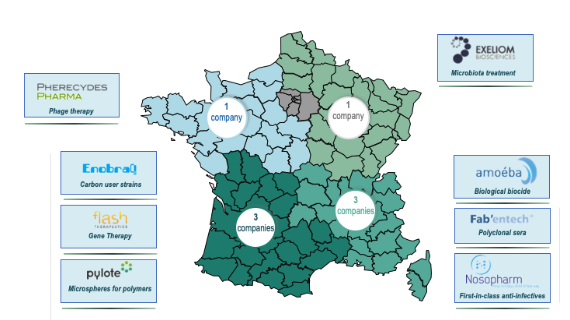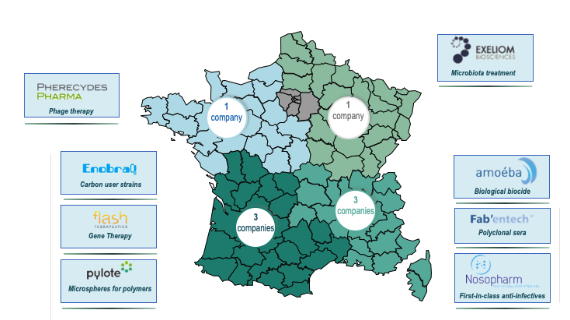 What does Investing in Biotech really mean?
Biotech is one of the strangest, sexiest and scariest industries in the world!
2019.07.11 / 3min read.