Concerned with ecological and economic considerations, EnobraQ develops breakthrough technologies that use CO2 including its recent technology leveraging extended systems biology knowhow to generate yield traits for the agriculture industry.
enobraq.fr
Entrepreneurs
Christophe Dardel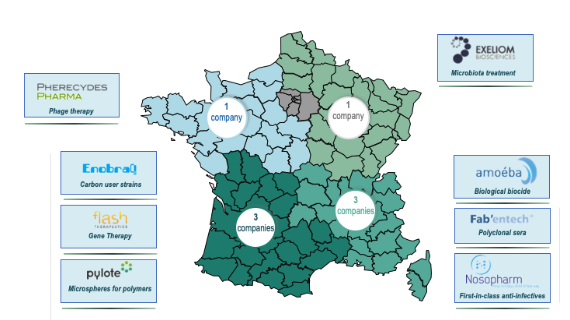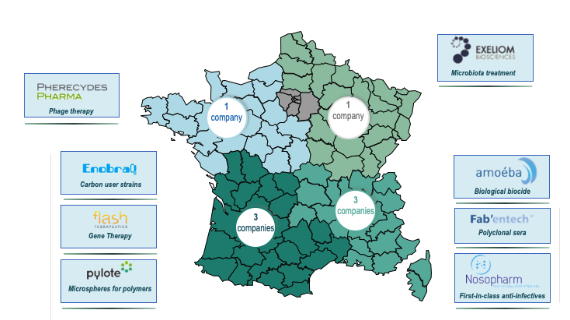 What does Investing in Biotech really mean?
Biotech is one of the strangest, sexiest and scariest industries in the world!
2019.07.11 / 3min read.