Privacy in 3 minutes or less: Blindnet builds apps customers love and trust.
blindnet.io
Entrepreneurs
Vuk Janosevic
Milan Stankovic
Filip Radulovic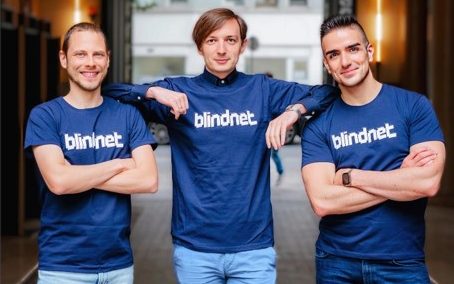 Blindnet announces that it has secured $1.3 million in pre-seed funding to kick-start its ambitious journey to make privacy tech accessible and ubiquitous in the lives of every internet user.
2022.04.15 / 3 min read.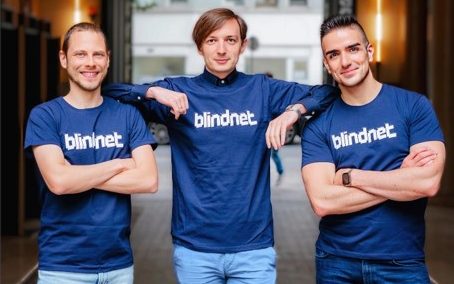 blindnet joins Elaia through its accelerating bridge. blindnet offers a paradigm shift: a service layer for privacy, agnostic to industry vertical or function.
2021.05.11 / 2min read.