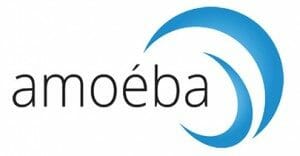 Amoeba has developed a biological biocide which should replace traditional chemical treatments used to face microbial threats in water management or plant crop industries (bio-control).
Ameoba-biocide.com
Entrepreneurs
Fabrice Plasson
Valérie Filiatre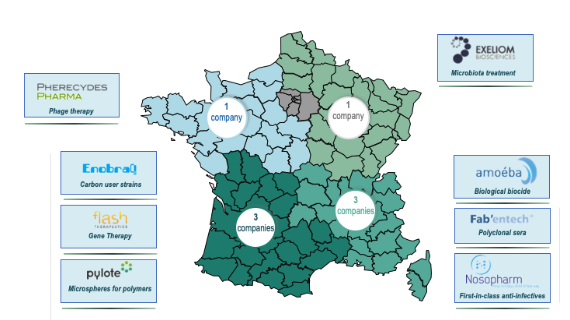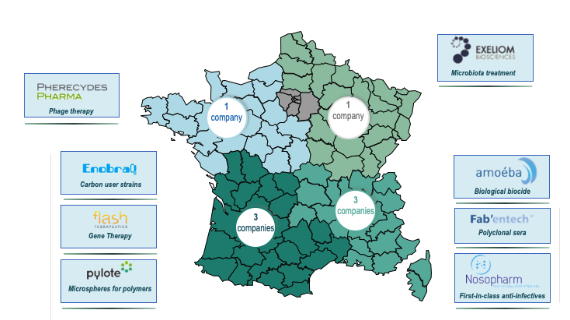 What does Investing in Biotech really mean?
Biotech is one of the strangest, sexiest and scariest industries in the world!
2019.07.11 / 3min read.