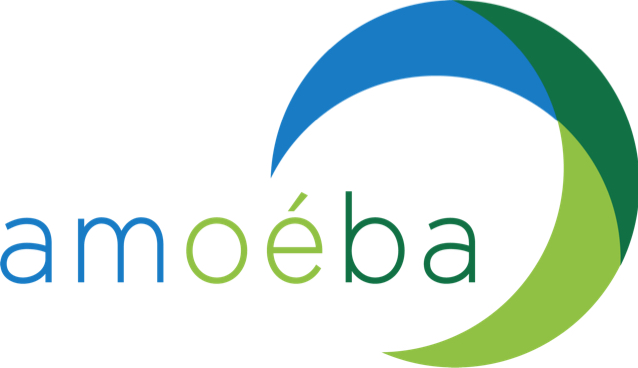 Amoeba has developed a biological biocide which should replace traditional chemical treatments used to face microbial threats in water management or plant crop industries (bio-control).
Ameoba-biocide.com
Entrepreneurs
Fabrice Plasson
Valérie Filiatre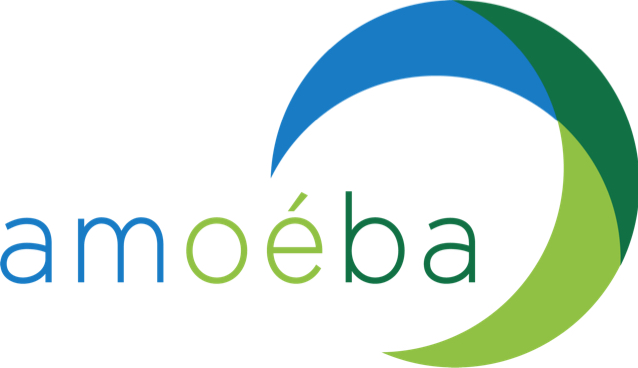 AMOEBA (FR0011051598-ALMIB) – producer of a biological biocide capable of eliminating the risk in water and human wounds, and of a biocontrol product for plant protection, still in the testing phase, informs that the application for approval of its biocontrol active substance "lysate of Willaertia magna C2c Maky" and products containing it was submitted today to the competent authority of the United States, the Environmental Protection Agency (EPA).
2020.10.01 / 2min read.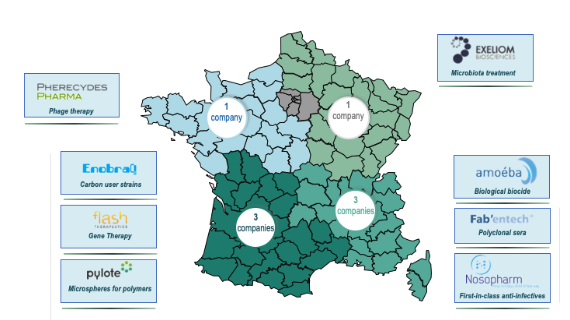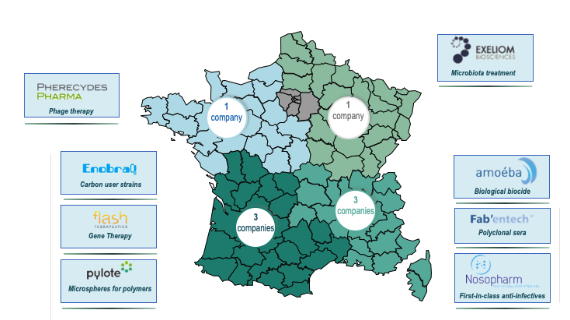 What does Investing in Biotech really mean?
Biotech is one of the strangest, sexiest and scariest industries in the world!
2019.07.11 / 3min read.