Acorus Networks is an anti-DDOS protection and mitigation company.
Acorus-networks.com
Entrepreneurs
Raphael Maunier
Benjamin Schilz
Olivier Melwig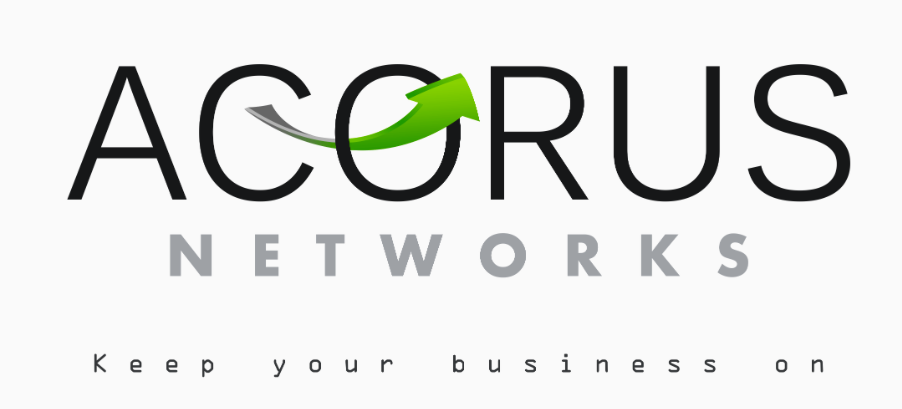 I'd like to thank the hacker who made this deal possible. By attacking Scoop.it in April 2014, he/she enabled Marc Rougier to meet the Acorus Networks — very early — and now invest with Elaia Partners.
2018.11.09 / 4min read.