Manifesto
What we believe in and what we commit to.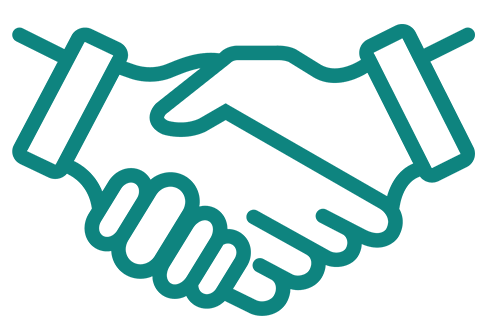 We are your partner
Your success is our success. We are as much your advisor and sparring partner as your shareholder and board member. Our complementary team of scientists, entrepreneurs and business-savvy people is hands-on and dedicated to your success.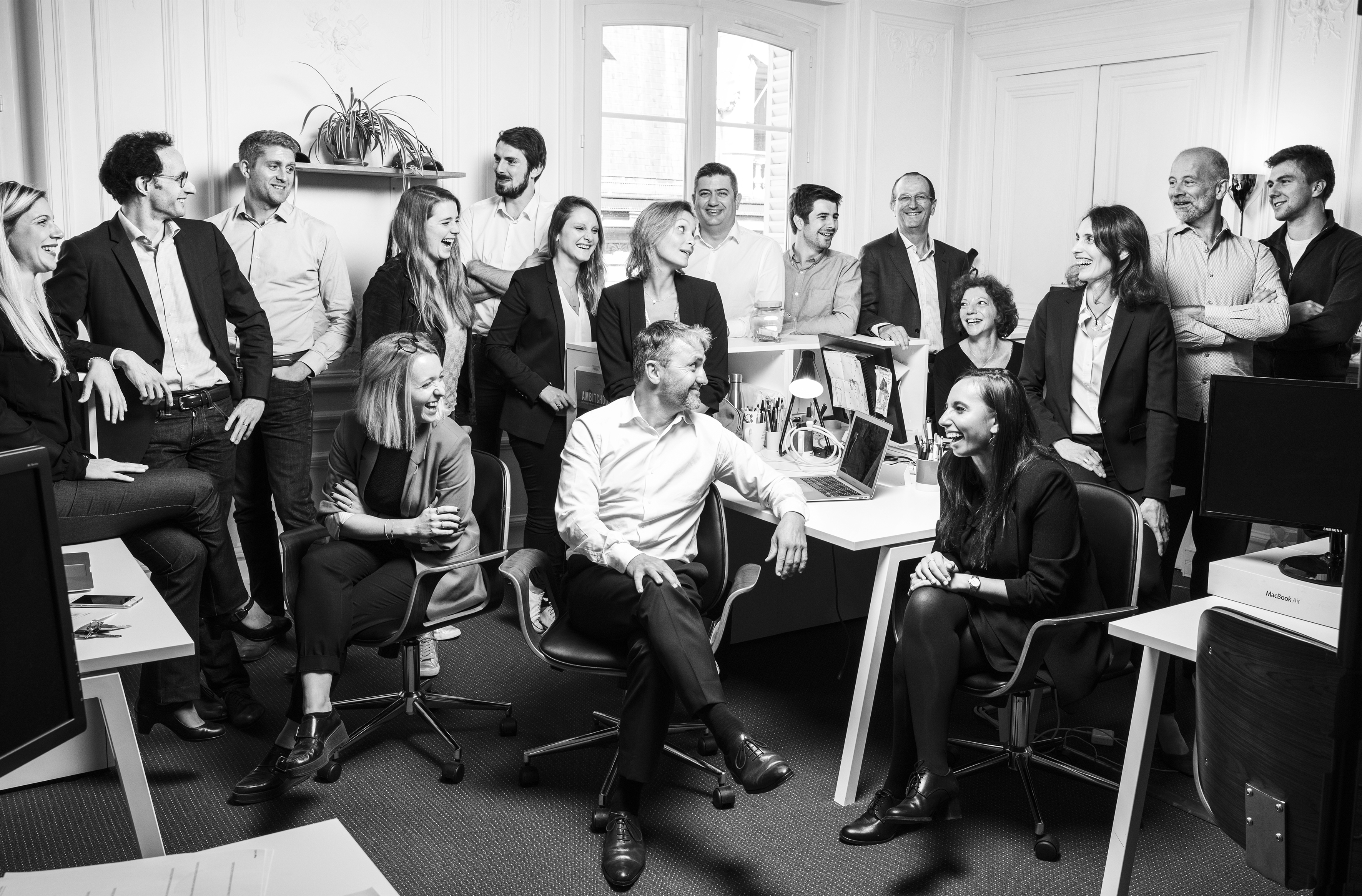 We strive for performance with values
We are entrepreneurs of our own startup: we manage risk too. We lived awesome ventures with great entrepreneurs. We partner early and roll up our sleeves.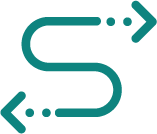 Change is the name of the game
That's why we are supportive in the good times and also in the bad times. A cumulated total of over 75 years investment experience, we have seen many companies pivot, some die and others achieve a very successful exit or IPO. The road to success includes potential failure and the necessity to adapt.
We know that proximity matters
Because we make very early bets the value of our investment lies mostly in the people. The success of our partnership is to be close to them. We help build local companies with the ambition of growing and impacting at a global scale.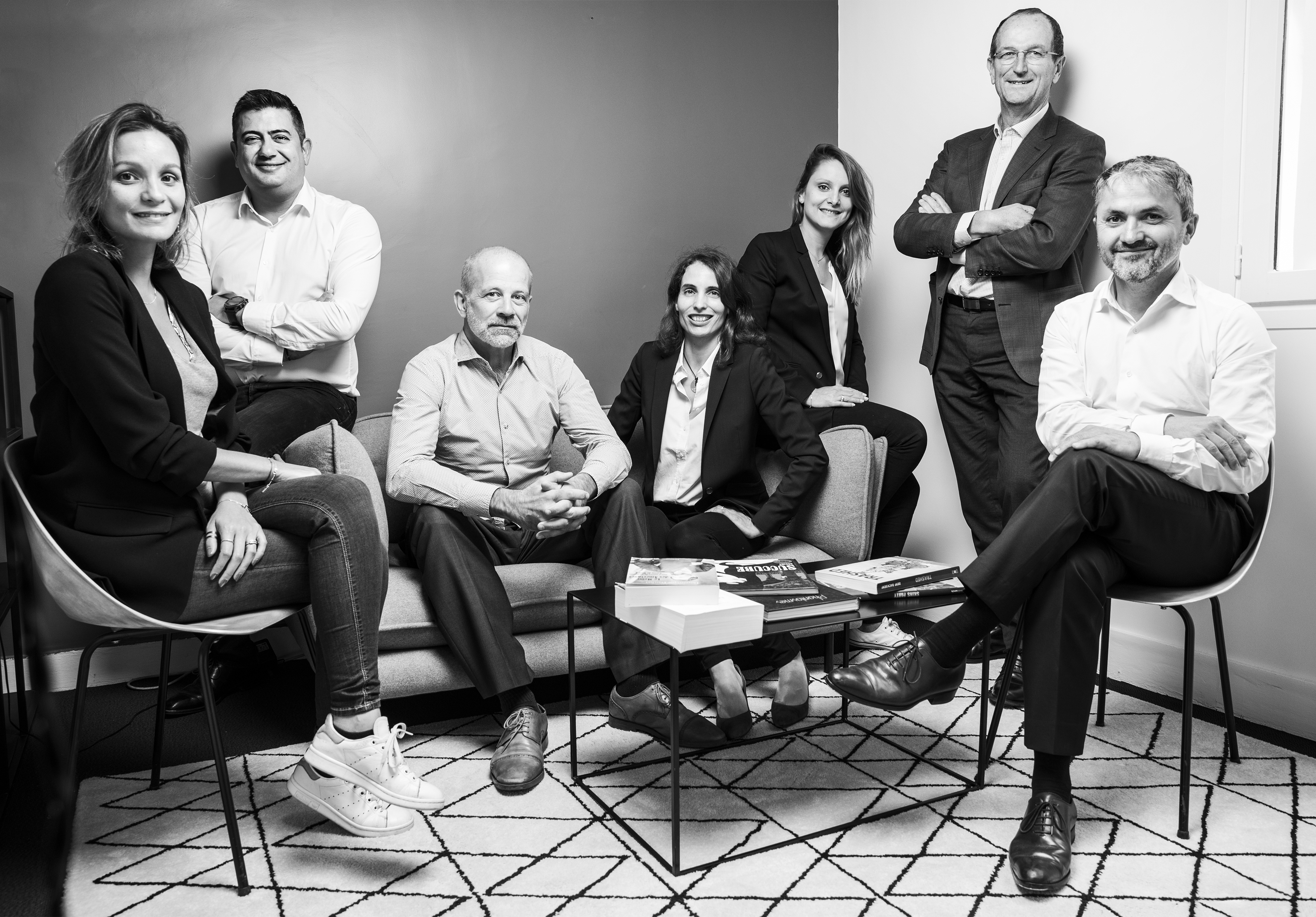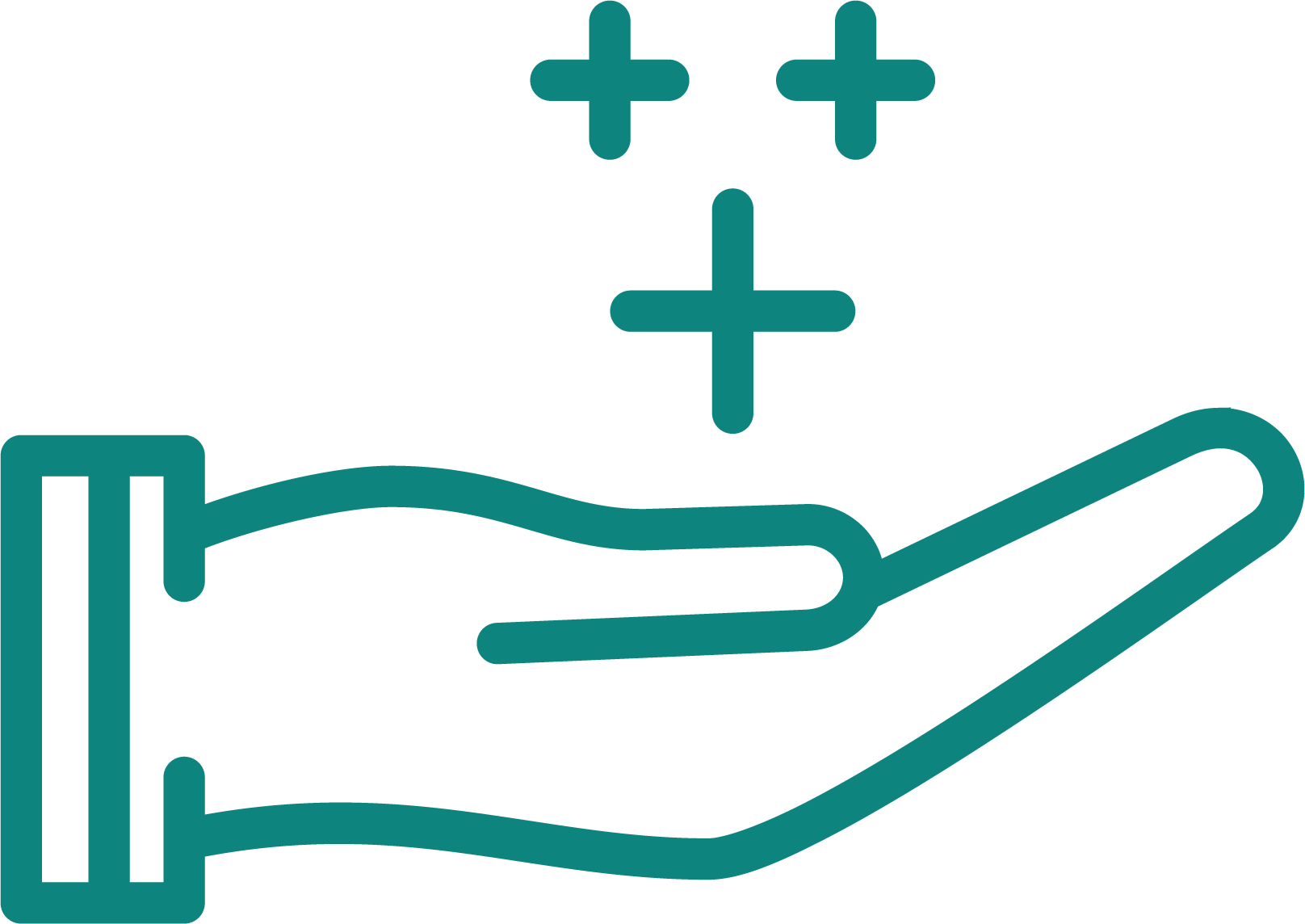 The real value comes from the entrepreneurs
Success comes from the founders talent, vision and dedication – we are only an enabling agent. You can call anyone from our portfolio at any time for a reference – even those with whom it was more complicated. And if we partner together, you will become a reference too.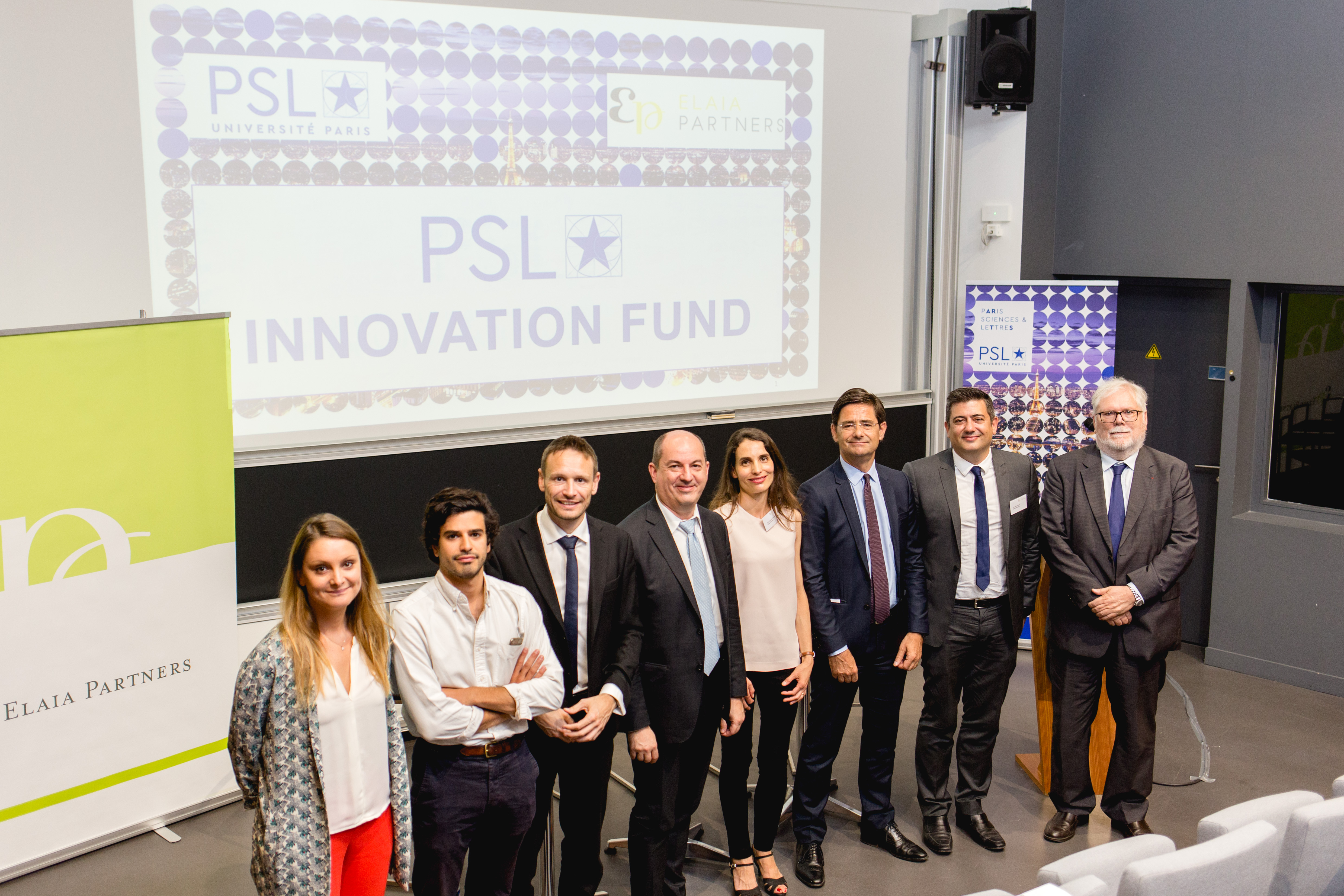 We share our experience and deploy our network
with every company we back. We encourage constant learning and favor connections between our portfolio entrepreneurs and our partners.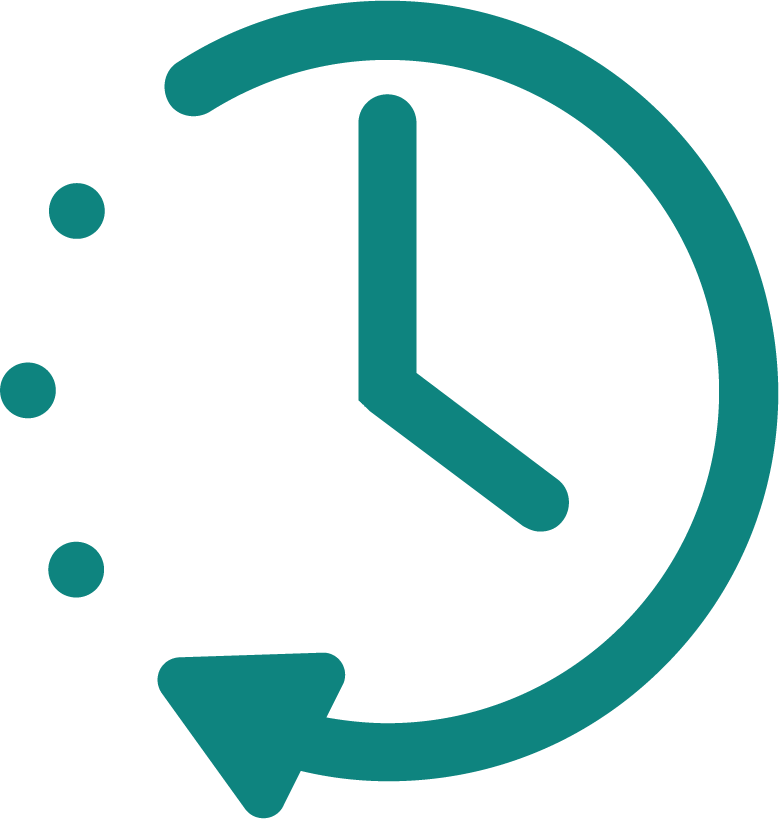 We won't make you lose your time
We know how precious your time is. We might end up working or not together, but in any case, we commit to being transparent and always respond.
Let's start this journey together !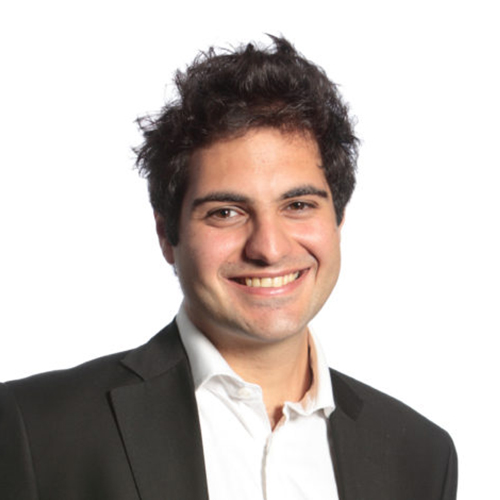 Not just money, for real.
Jeremy Jawish
(CEO & Co-founder of Shift Technology)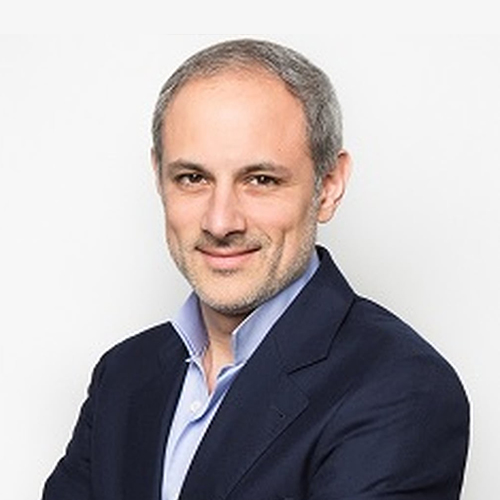 Elaia is an excellent choice for early-stage companies, as they have a deep understanding of the issues arising for entrepreneurs and startups.
Given the uncertainties of the startup environment, it is absolutely key to be backed by financial partners having enough humility and intellectual agility to efficiently analyze the challenge of a new market, and share the vision of the founders.
Philippe Corrot
(CEO & Co-founder of Mirakl)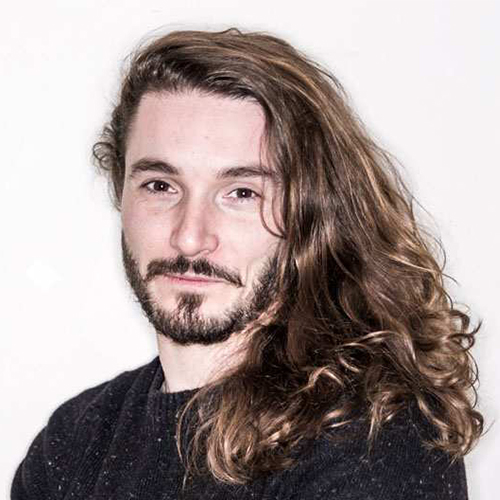 Elaia is a committed and dedicated partner, who helps entrepreneurs transform their start-up into industrial and scalable company.
Their knowledge of digital businesses, disruptive models, and their close relationships with entrepreneurs help founders ask themselves the right questions.
Paolin Pascot
(CEO & Co-founder of Agriconomie)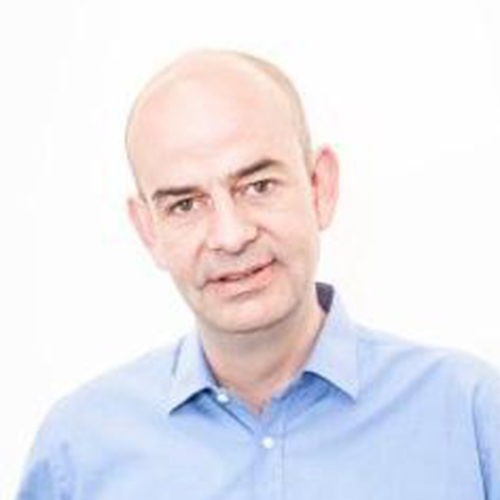 Elaia was an obvious choice for Adomik's series A. Because it is the most relevant fund with the strongest track record in AdTech in Europe but also because their unparalleled experience in funding early-stage company has created value that goes much beyond the amount of money invested.
Nicolas Schueller
(CEO & Co-founder of adomik)