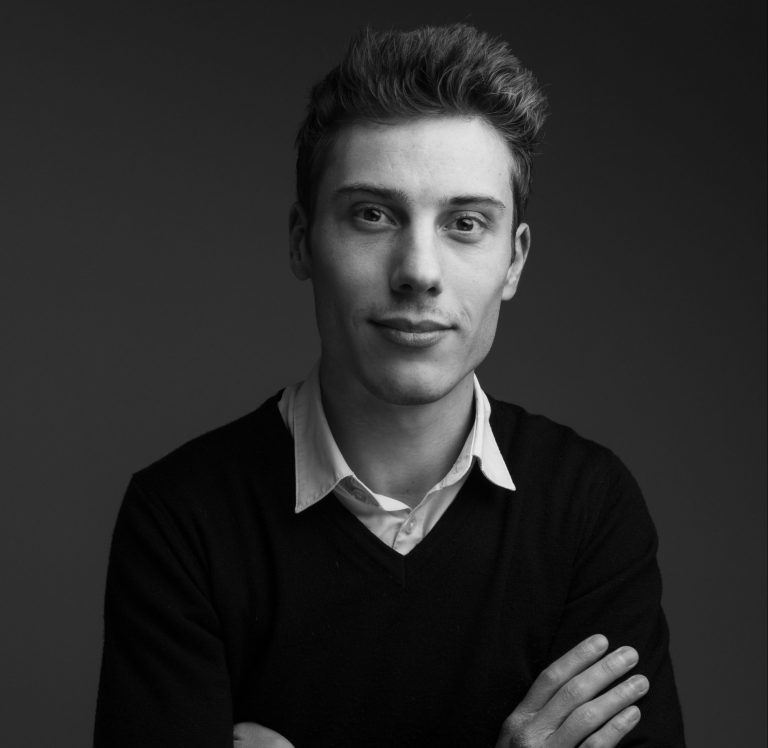 Axel Lagnieux-Tardy
Finance Officer
Graduated of Neoma Business School, he improved his financial background enrolling the CFA program. Prior to joining Elaia, he worked as a senior auditor in the asset management industry at Deloitte. He audited prestigious names of French asset managers, but also in the Venture Capital industry.
Education
Neoma Business School (Bachelor degree and Master degree in finance),
CFA program: Level II candidate.
Expertise
Finance